We Provide Best Nursing Home Support one demand Service In Bangladesh
Through Diploma / BSc Nurses we provide on-Demand nursing home services for Emergency patients, our skilled and trained nurses will come to your home to do all kinds of work, including all types of IV cannula, insulin, saline, IV and IM injection. , All kinds of dressing, catheterized, NG tube, blood pressure monitor, blood sugar test, etc.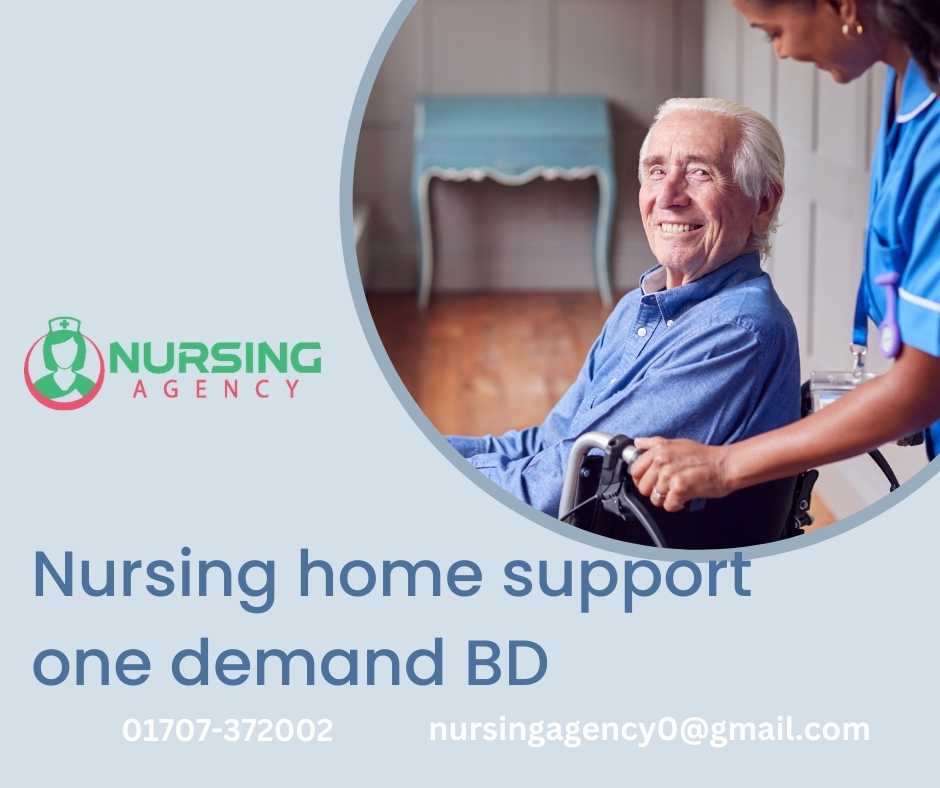 Nursing Service Price
We Provide Best Nursing service Bangladesh
We Provide Nursing Other Service
The skilled team of Nursing Agency BD is always active with Caregiver Support at Home service. We have expert and educated Caregivers who will provide 8/12/24 hours of service at the patient home/hospital. We provide three types of caregivers to serve patients. 1) Diploma and B.Sc. Nurse. 2) Caregiver Support. 3) Paramedical.